Welcome to the new Wilson Sporting Goods Store at SARC!
ALL RACQUETS MARKED
25% OFF RETAIL
AS A HUGE THANK YOU
TO OUR MEMBERS!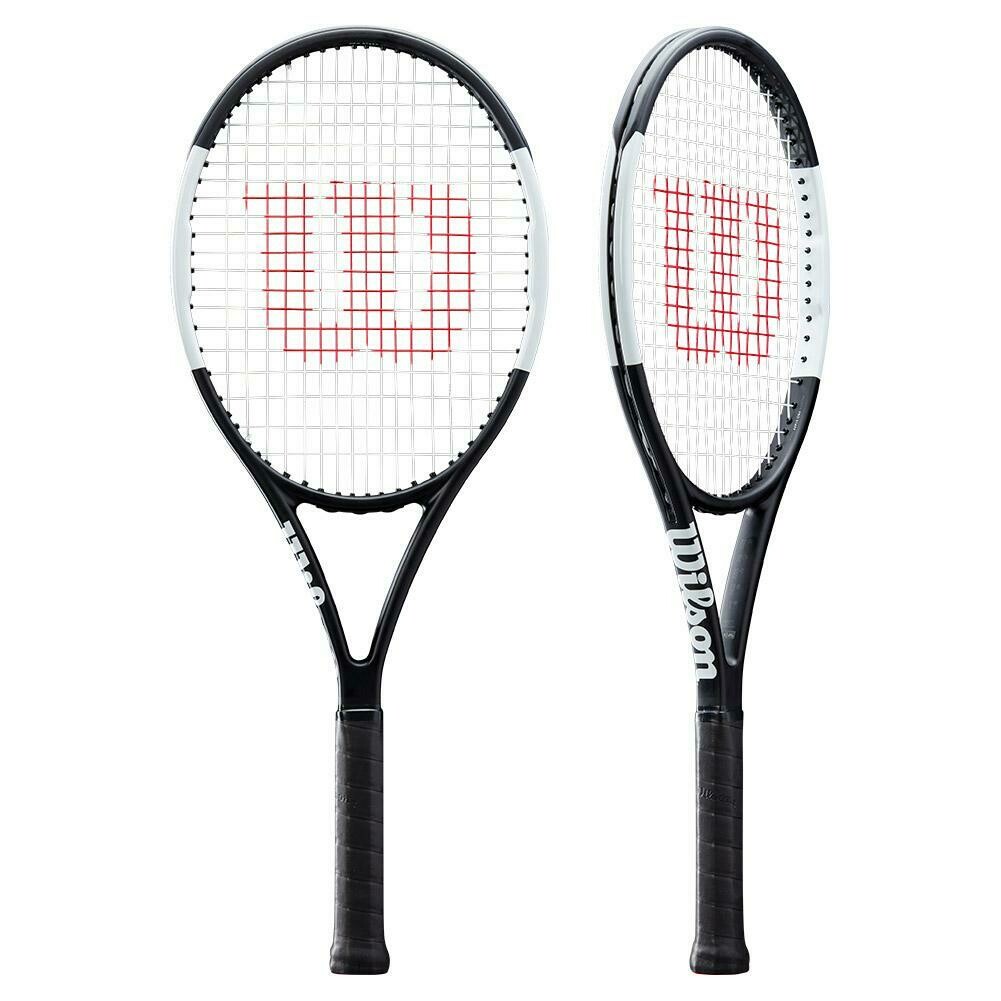 SARCshop REFUND POLICY
* Time - ALL CHANGES TO YOUR ORDER AND REFUND REQUESTS MUST BE SUBMITTED WITHIN 24 HOURS OF ORDER. EMAIL US HERE TO REQUEST A REFUND
* Method of refund - A STORE CREDIT WILL BE GIVEN TO YOU ONCE WE RECEIVE YOUR RETURNED ITEMS
* Product condition - ITEM MUST new in box/unopened/like new in order to return
* Refund contact info - TO PROCESS YOUR RETURN PLEASE EMAIL US AND WE WILL GIVE YOU A CALL.
​
CONTACT US: 1655 North 200 East / North Logan, UT 84341 / 435-753-7500